David Chelimsky Maintaining Balance while Reducing Duplication Part II
Synopsis
The DRY Principle (Don't Repeat Yourself) says that "every piece of knowledge must have a single, unambiguous, authoritative representation within a system." A powerful guideline, but it is often heeded without a clear understanding of its underlying motivations, nor consideration for other principles that might lead the code in other directions.
This talk is a sequel to the talk David gave at RubyConf 2010, and will focus on refactorings that we rely on to reduce duplication, and their implications, both positive and negative.
Biography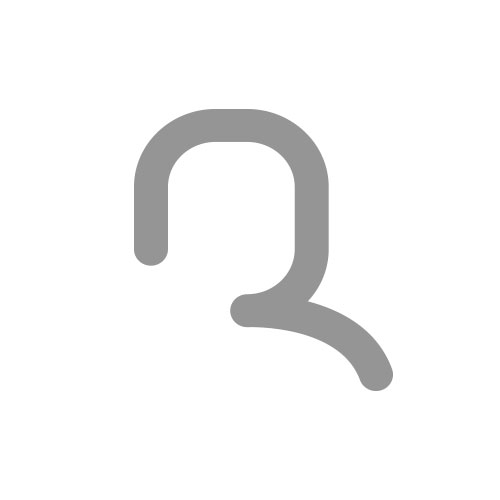 David Chelimsky is the lead developer/maintainer of RSpec, and has contributed to several other open source projects including Cucumber, Aruba, and Rails. He is currently a Senior Software Engineer at DRW Trading Group in Chicago, IL. In his spare time, David likes to play guitar, travel, and speak something resembling Portuguese.