Megan Tiu The Practical Guide to Building an Apprenticeship
Synopsis
Currently, our industry has a surplus of bright junior developers, but a lack of open junior positions. Building a developer apprenticeship in your organization is a great way to provide a haven for these talented devs, while simultaneously making your team more productive and easing the pain of hiring.
In this talk, you'll learn from the mistakes I've made and wins I've had in creating an apprenticeship. From pitching the idea to growing your apprentices, you'll gain a step-by-step guide to successfully building your own apprenticeship program.
Biography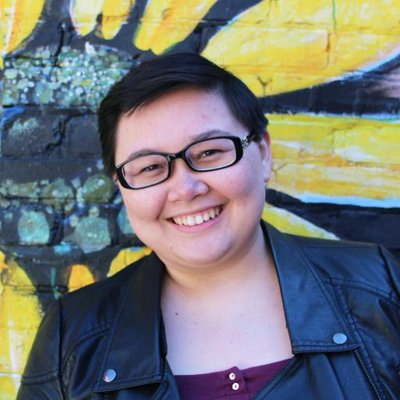 Megan is a Senior Software Engineer at CallRail that loves solving problems with Ruby and helping other developers grow. She works to make technology more accessible to women and people of underrepresented groups in any way she can. Megan also hopes to pet every dog in existence.