Melissa Wahnish Encryption Pitfalls and Workarounds
Synopsis
With ongoing attacks on consumer sites and the looming GDPR deadline approaching, protecting user personal information is more important than ever. In this talk, you will learn about:
Different points to encrypt your data
Current tools to aid in encryption
Challenges and workarounds for encryption at scale
By the end of the talk you'll be inspired to encrypt your users' data as well!
Biography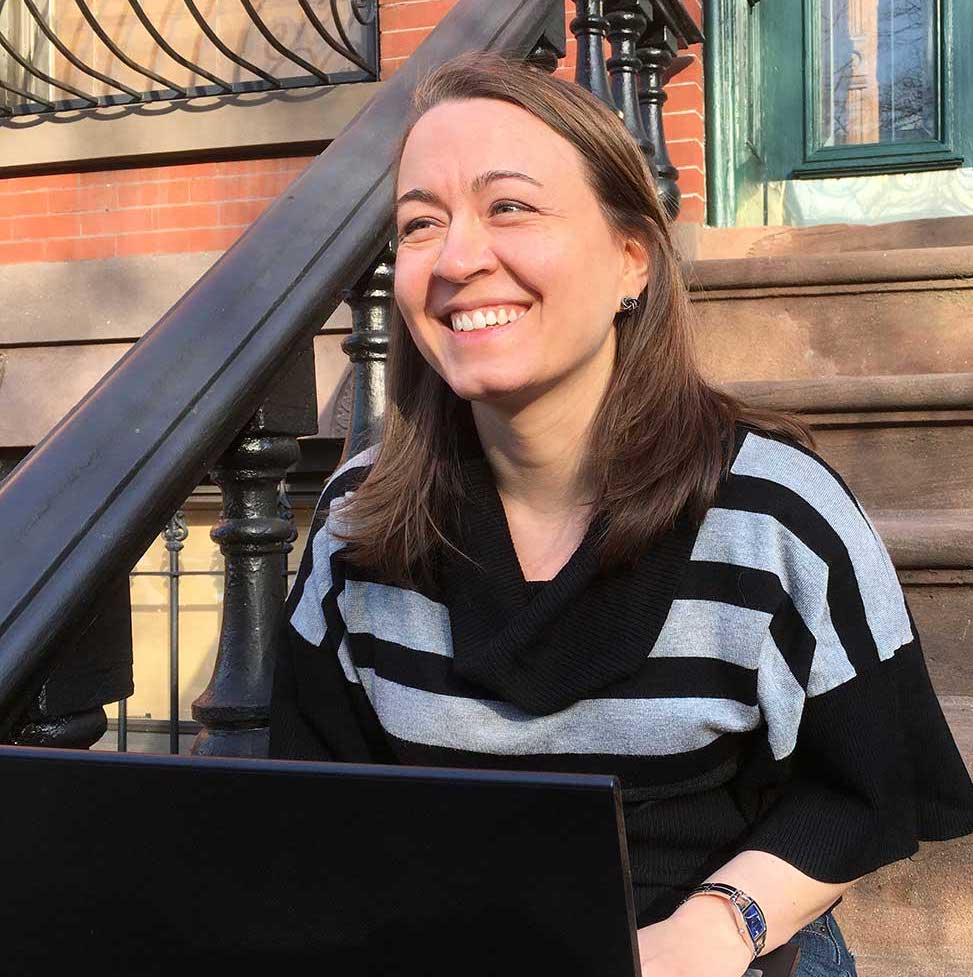 Melissa is the founder of RubyThursday, a free weekly online show that gives junior Rails developers bite sized tutorials, tips and tricks to help them grow. She co-organizes the Ruby Roundtable Meetup. Along with her husband, she builds startups for non-technical entrepreneurs. She loves sci-fi and knitting.